Veterans have spent the first part of their careers helping keep their country safe, so as they make the transition to the private sector, security jobs are a natural choice. Government cybersecurity jobs, specifically, can be a great option. Between 2009 and 2015, job postings in the cybersecurity market have increased by 74%.
Jobs in this field include occupations such as:
Chief Information Security Officer (CISO)
Security Software Developer
Information Assurance Analyst
Network Security Engineer
Disaster Recovery Analyst
Forensics Expert
Cryptographer
Jobs are available both in the private sector and the public sector. Cybersecurity professionals can work in the Treasury Department, for security companies, for federal authorities, and across many other organizations.
If you have a college diploma and experience in the security or cybersecurity field, then you have an advantage. About 84% of jobs in this sector require a college degree. Many of the employment opportunities are in the Washington, DC, area, since that's where many cybersecurity jobs for government organizations are located.
The opportunities for employment and salaries are great in this field. Veterans who enter cybersecurity can make $70,000 to $118,000 on average. Specific salary amounts, however, will depend on job experience, job position, and a variety of other factors.
By 2019, forecasts estimate that there will be a need for 6 million cybersecurity professionals worldwide, with a labor shortage of about 1.5 million. The scarcity of professionals can mean the cybersecurity jobs salary outlook will be even brighter, but it doesn't mean the competition will be any less.
Watch this video on careers in Cyber Security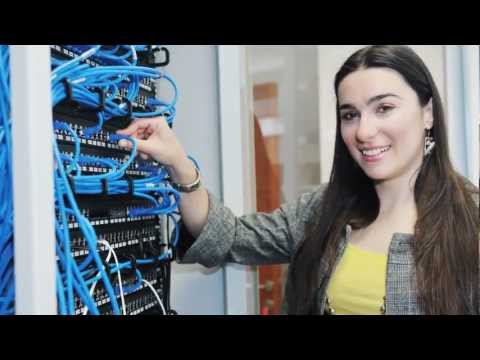 Start your career in the Cyber Security Industry:
Visit My Next Move for Veterans in Cyber Security and check out the career specifications.
Attend the Cyber Security Overview.
Sign up for an account at Coursera's Veteran Employment Center.
Enroll in the online Cyber Security course.
Sign up to attend Weekly Learning Hub Course Review Sessions.